By Josue Lopez Calderon
This post has also been published on
buzzfeed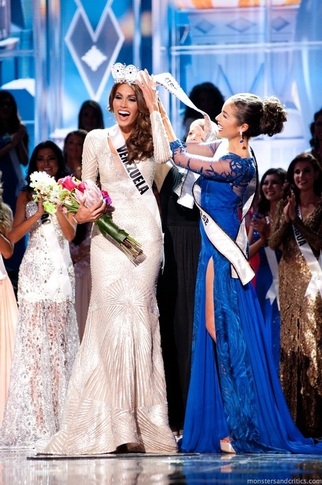 As a result of watching the Miss Universe Beauty Pageant for the first time, I thought to myself, if I were to compare the Miss Universe vs. Miss World Beauty Pageants can their data imply a lot more than just glitz and glam? The answer is yes, the pageants are not only glitz, they're really international politics.

1. Miss Universe was founded in 1952 in the U.S. and since 1996 is owned and operated by Donald Trump's Miss Universe Organization.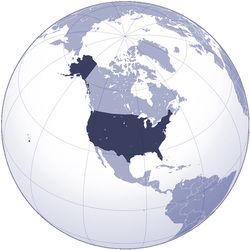 2. Miss World was founded in 1951 in the U.K. by Eric Morley and is now led by his widow Julia Morley.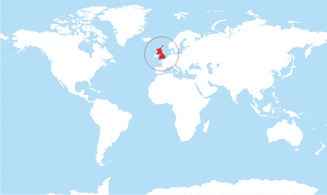 3. Countries with most Miss Universe Winners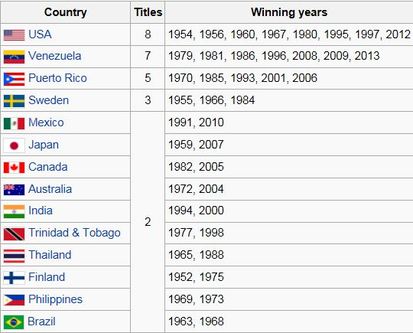 4. History between the U.S. and Countries with the most Miss Universe Titleholders
- First, the U.S. based Miss Universe has awarded 8 crowns to the U.S.
- Second is Venezuela with 7 crowns, who had a close relationship with the U.S. characterized by the oil trade
- Third is Puerto Rico, a Commonwealth of the United States with 5 crowns.
- Fourth is Sweden which has strong economic relations with the U.S.
5. Countries with most Miss World Winners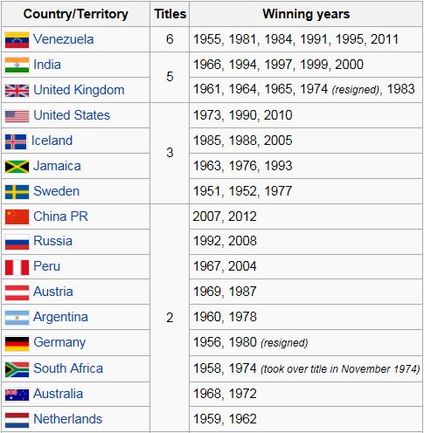 6. History between the U.K. and countries with the most Miss World Titleholders
- First is Venezuela with 6 crowns and their relationship with the U.K. can be traced back to the Venezuela Crisis of 1902-1903 which led to the which led to the Roosevelt Corollary to the Monroe Doctrine.
- Tied for second with 5 crowns is India which was a colony of the U.K. until 1950, and the U.K. with 5 crowns.
- Third is a four-way tie between, the U.S., Iceland, Sweden and Jamaica. The first three have historically been strong economic allies, while Jamaica was under the U.K.'s control until 1962.
7. Countries that have NOT won Miss Universe but have won multiple Miss World titles
- Iceland (3 Miss World Crowns)
- Jamaica (3 Miss World Crowns)
- Austria (2 Miss World Crowns)
- China (2 Miss World Crowns)
- Russia (2 Miss World Crowns)
8. Countries that have NOT won Miss World but have won multiple Miss Universe titles
- Canada (2 Miss Universe Crowns)
- Japan (2 Miss Universe Crowns)
- Mexico (2 Miss Universe Crowns)
- Thailand (2 Miss Universe Crowns)
9. Since 2000, these countries/regions have hosted the Miss Universe Pageant
- Latin America and Caribbean 50%
- The U.S. 21%
- Southeast Asia has hosted 14%
- Cyprus & Russia 7% each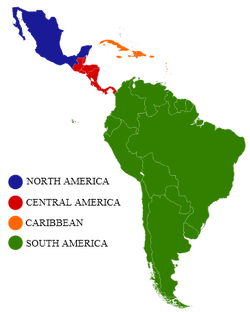 10. Since 2000, these countries/regions have hosted the Miss World Pageant
- China 43%
- The U.K and South Africa 21%
- Poland & Southeast Asia at 7% each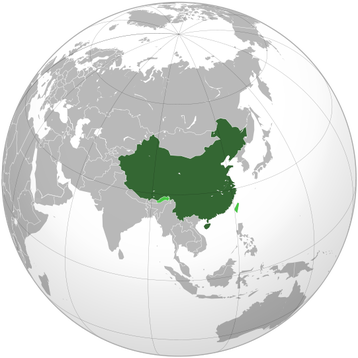 11. Since 2000, 57% of Miss Universe winners have come from Latin American and Caribbean countries, meanwhile 14% have come from Asia . Overall 35% of Miss Universe titleholders have been Hispanic.
Jimena Navarrette (Mexico) Miss Universe 2010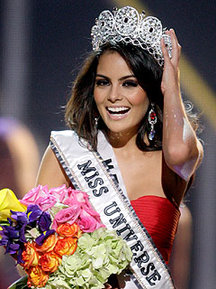 12. Since 2000, 29% of Miss World winners have come from Asia, meanwhile 14% have come from Latin American and Caribbean countries. Overall 21% of Miss World titleholders have been Hispanic.
Yu Wenxia (China) 2012 Miss World